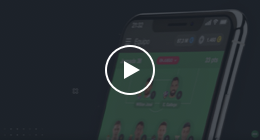 BE MANAGER is an online football managing app. Play with your friends or against other managers, sign the best players and prepare your team for victory. According to the performance of your players in real matches, you will obtain a score. Compete gameweek by gameweek to become the champion.
HAVE FUN TRYING TO REACH THE TOP
"EL FANTASY" MEJOR VALORADO
The best user-rated fantasy game! config-titleis more intuitive and functional than any other football management application
GUARANTEED RIVALRIES
Steal players from your rivals by using the clause of rescission Protect your stars so they don't leave your team. You will be hooked!
ENJOY THE GAMEWEEK IN LIVETIME
Lineups, injuries, goals, expulsions. All the information you need to be the champion is always up to date. Don't miss out on anything!
THE BEST FOOTBALL COMMUNITY
Enjoy football as you have always dreamed. Prove your football knowledge and share your passion with other managers of our community.
PLAY NOW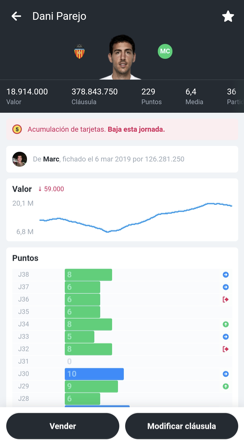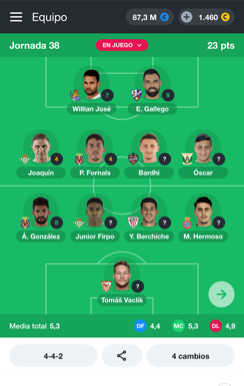 THE MOST COMPLETE AND TOTALLY FREE FANTASY
FREE ADMINISTRATION
Personalize your competition as you want: market speeds, automatic bonus, salaries, barters, pools... everything free!
THE BEST COMPETITIONS
🇬🇧 Premier, 🇪🇺 Champions and Europa League, 🇪🇸 LaLiga 1ª and 2ª, 🇮🇹 Serie A, 🇫🇷 Ligue 1, 🇦🇷 Superliga, 🇲🇽 Liga MX and more leagues soon
BRING YOUR COMMUNITY TO BE MANAGER
Invite easily your friend through WhatsApp, Facebook or Twitter. The user who comes from other football fantasies, always stays with us
5 SCORING SYSTEMS
Choose if you prefer scores by sports newspapers, or from Sofascore statistics
CHANGES DURING THE GAMEWEEK
Have you craped lining an injured player? Bad scores? We give you the possibility to improve your team in a live gameweek
PLAY AND EARN AWARDS
Earn awards with our contests! Sign players in a market full of stars and prepare the best team. The manager with the highest score wins. There are thousands of $/€ at stake! Accept the challenge and earn the respect of the community.
Play free
DISCOVER THE MANAGER YOU HAVE INSIDE!

DON'T HAVE FOOTBALLERS FRIENDS?
Don't worry, here you can play against the best world managers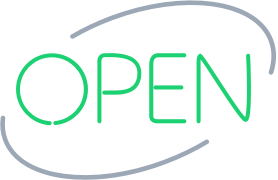 GOT A PROBLEM?
Contact our support team anytime and we will get right on it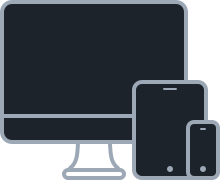 PLAY WHERE YOU WANT
Computer, tablet, smartphone... Be Manager is adapted to any device
WHAT DO OUR USERS THINK?
"I didn't like football but this app has gotten me to understand it and like it much more"
"The best fantasy manager app fantasy"
"Entertains the football fans and create rivalries with the friends lol"
"Spectacular application. Much better than any other!!"
"Entertainment, fun and strategy!"
"From far, the best Fantasy App"
"Design and usability are awesome. Very intuitive and easy to play!"